Victor Utne Stiberg
DESIGNER
ARTIST
DEVELEOPER
Welcome to my webpage, here you can find some infromation about myself aswell as a selection of projects I've done
Education:
Bachelor – Graphic Design and Illustration @Oslo National Academy of the Arts.
1-year Study – Information technology @OsloMet University
If you have any questions
don´t hesitate to contact me
Bachelors Project
– 2022
This gradiuation project is an exploration and comparison of different fromats of information. Respectivly print and web, to explore how they contextualize each other and highlight their qualities.

The leparello book was risoprinted and hand-bound, and is a collection of literary references utilized in the project.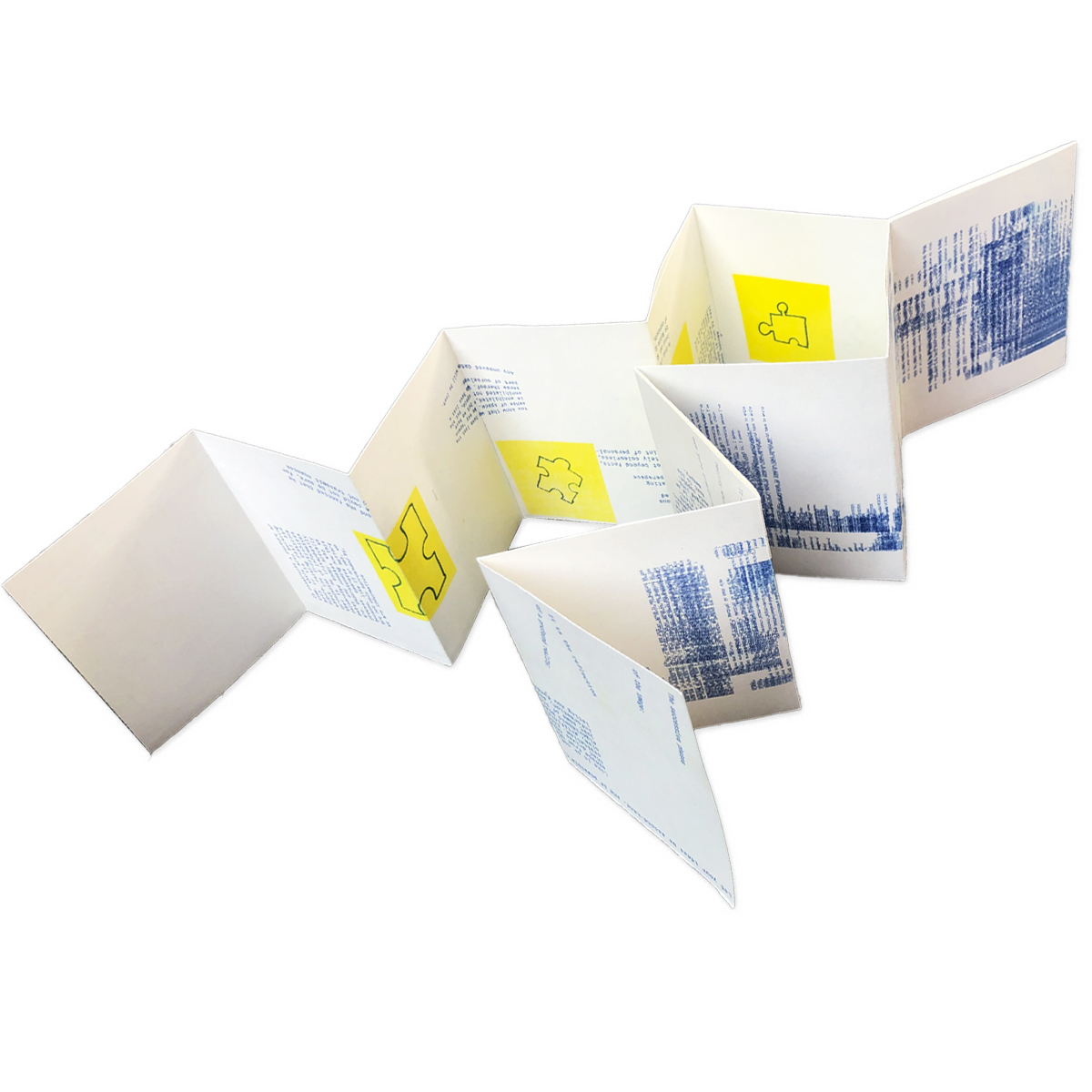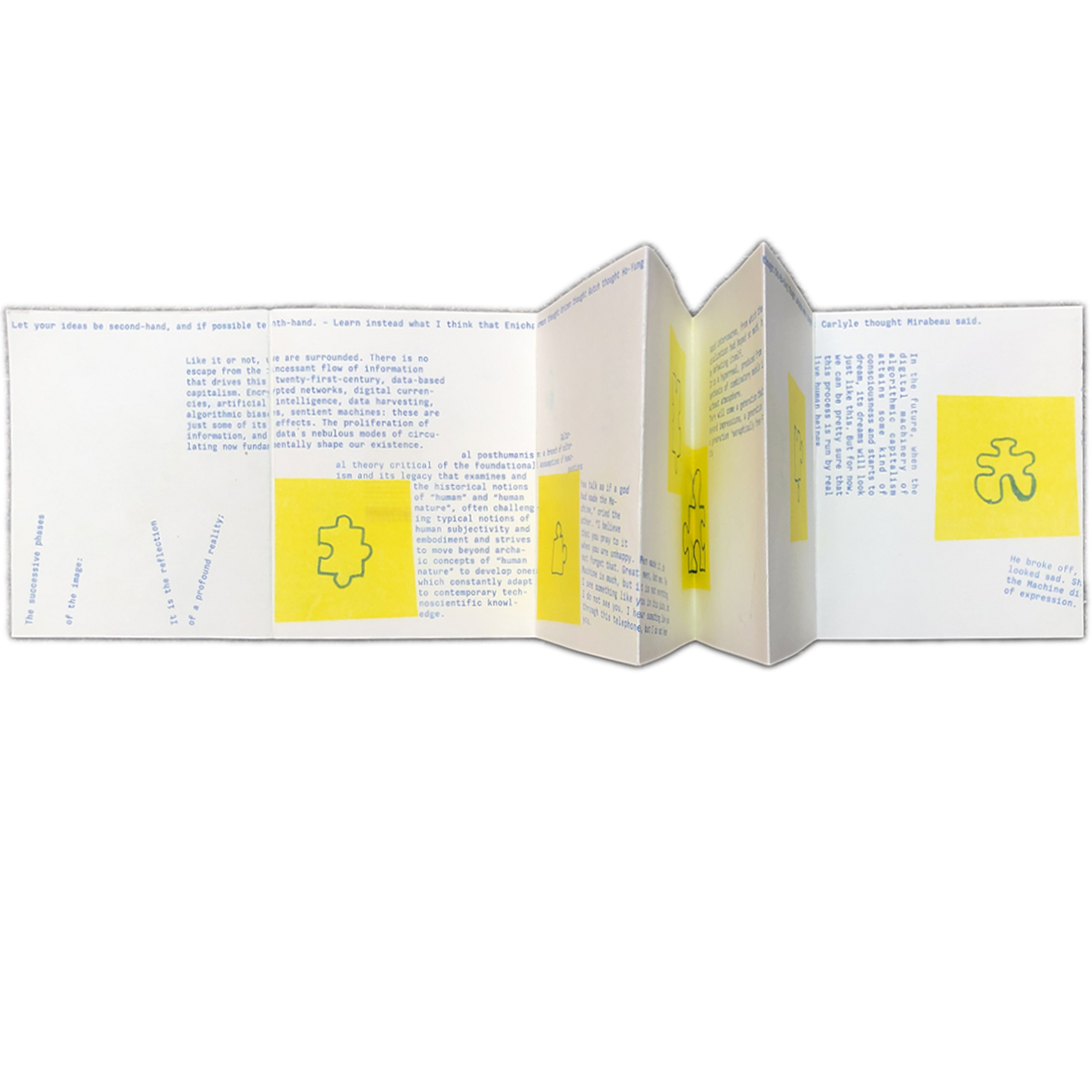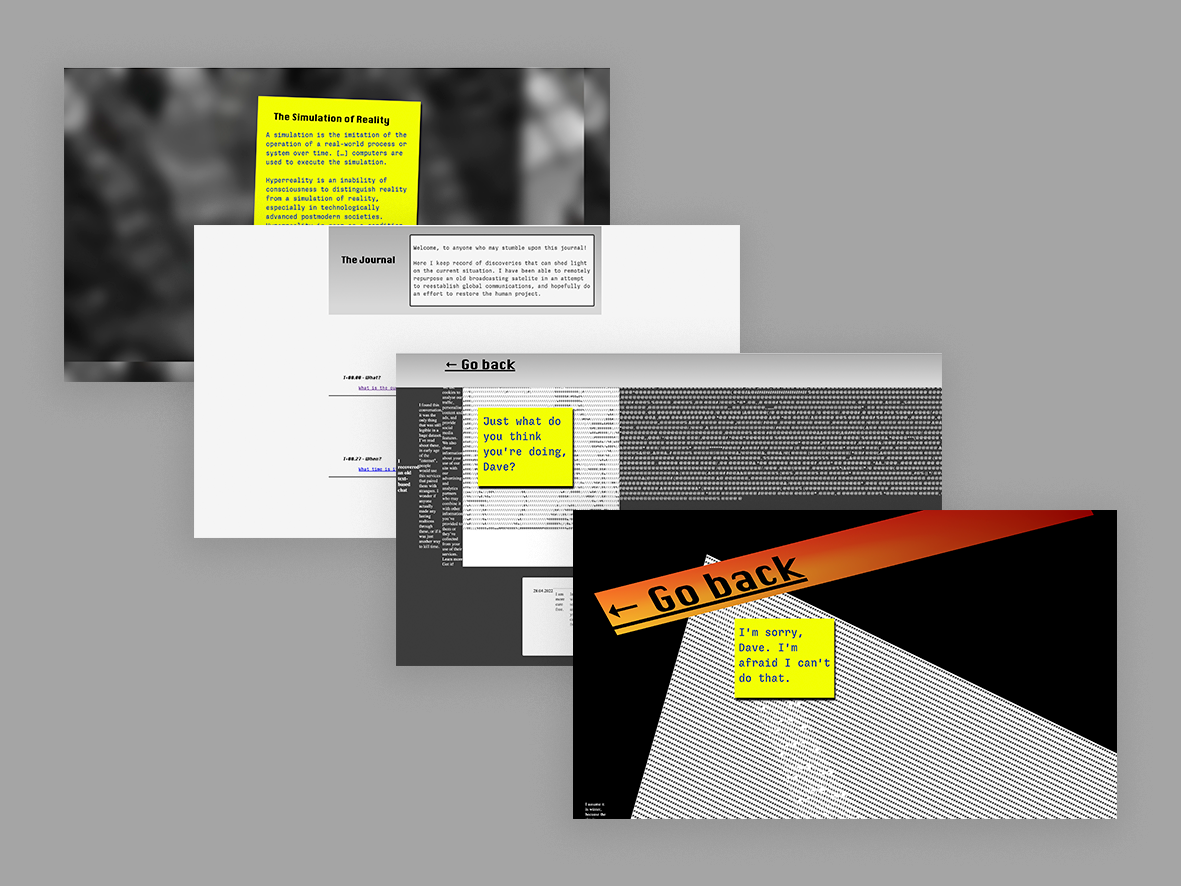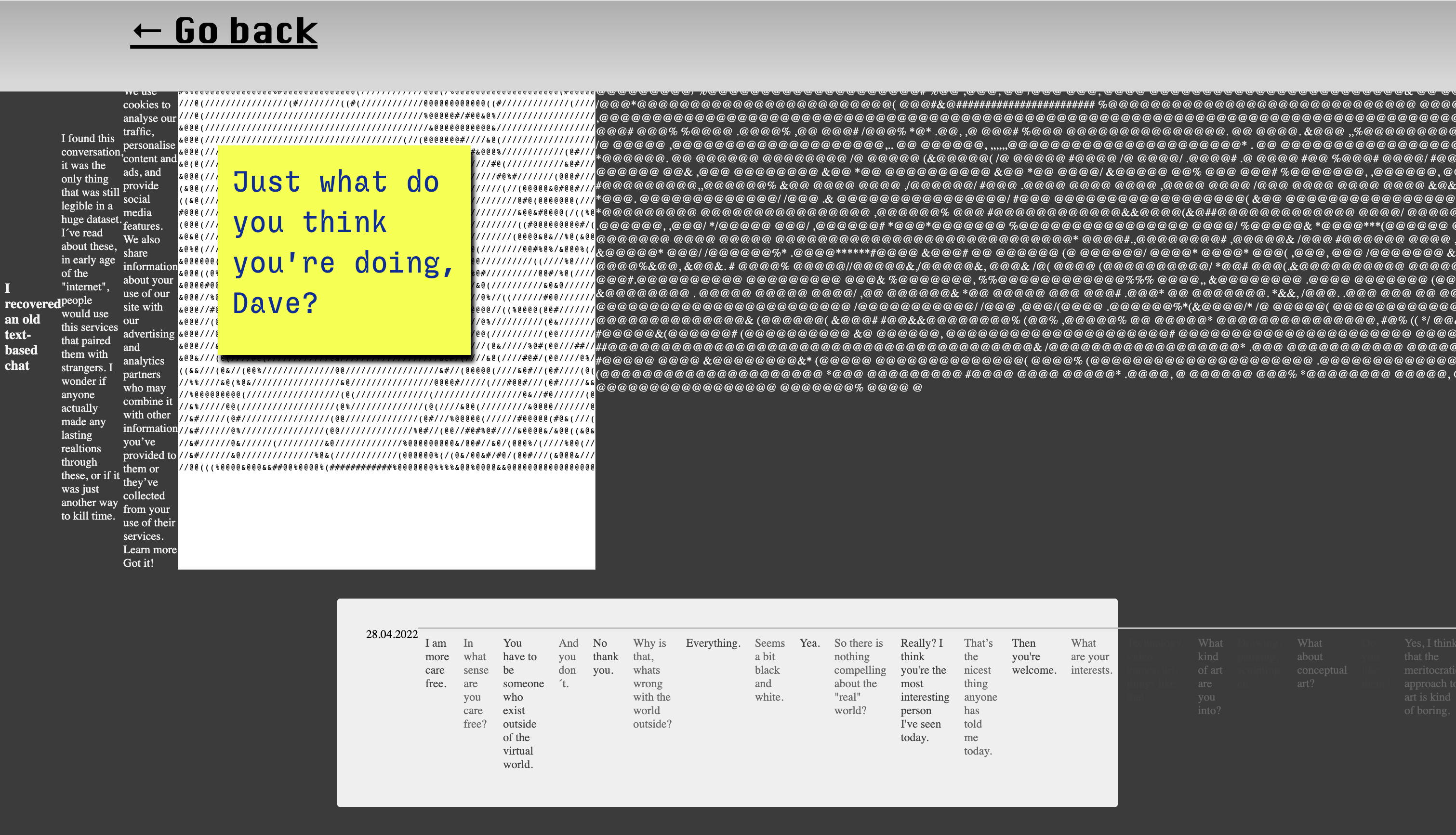 The web-portion of the project is manifested as a short story written in html/css. feel free to explore it here: Webpage
imagine everything
– 2022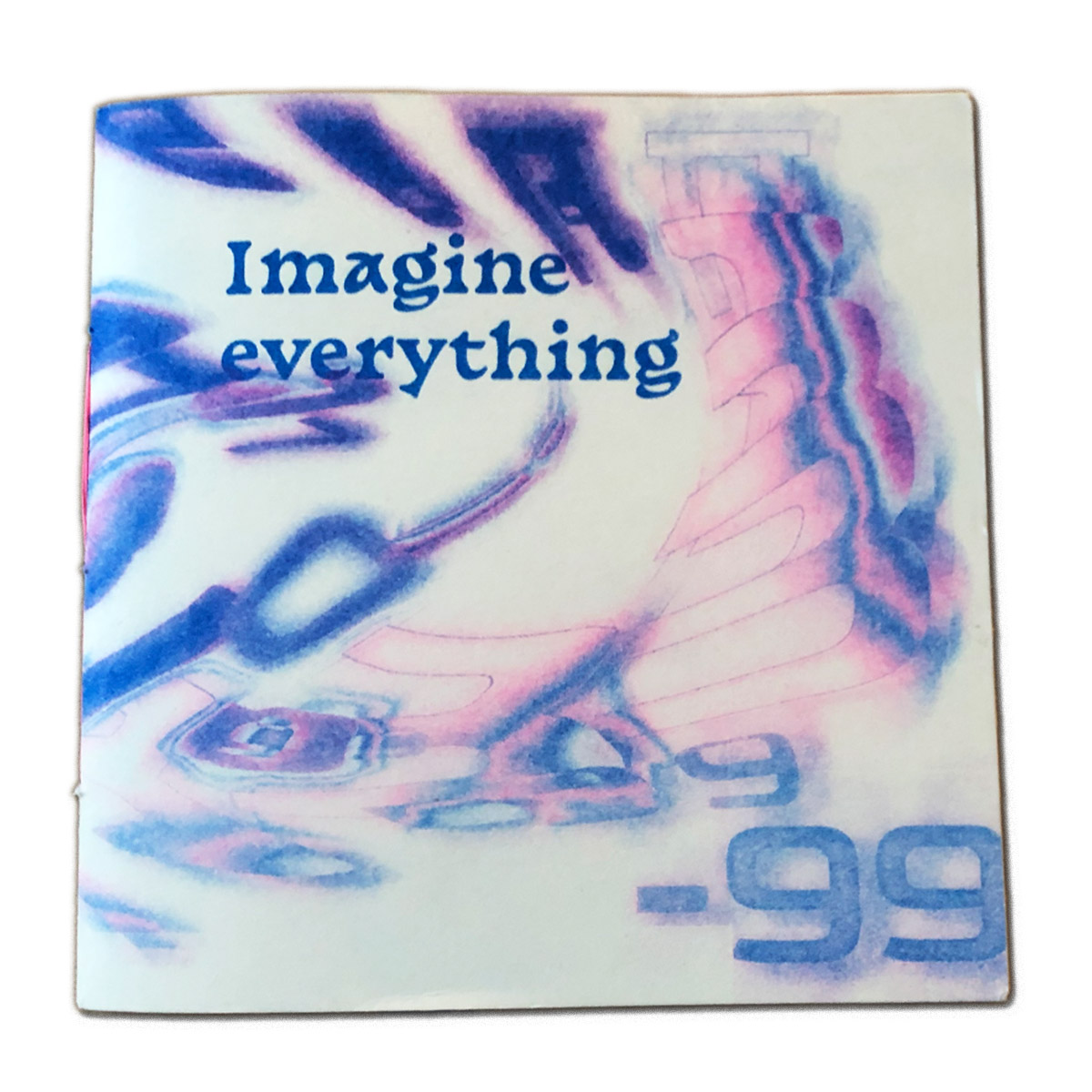 This is a picture book that aims to encourage the reader to reflect and engage with mathematics in the intersection be- tween hard science fiction and poetry. The background for this project is the myth that math is stale and unreachable. The way the project achieves this by visually and textually exploring mathematical and historical theory. presenting it in an associative narrative.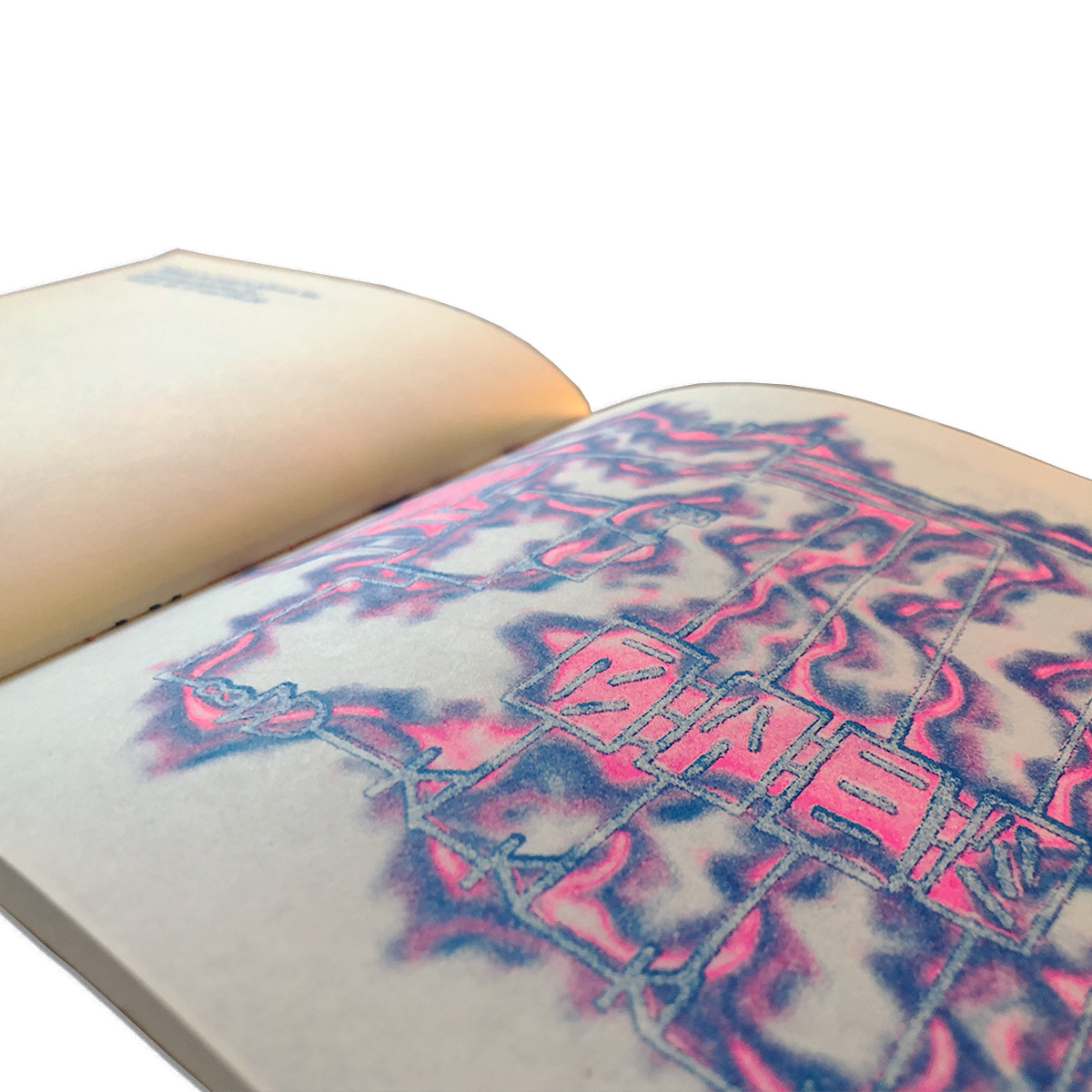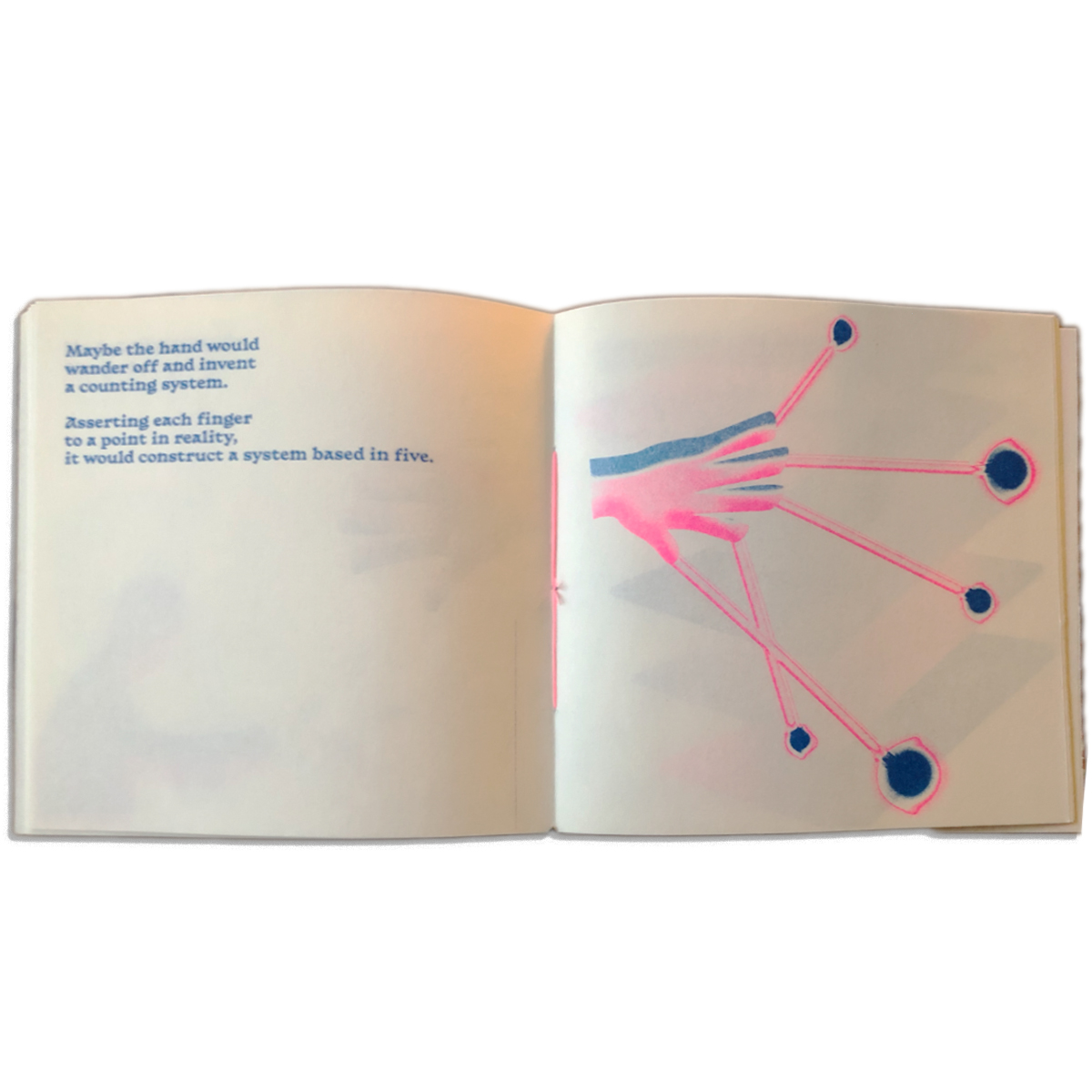 html/css/jasvascript graphic generator
– 2023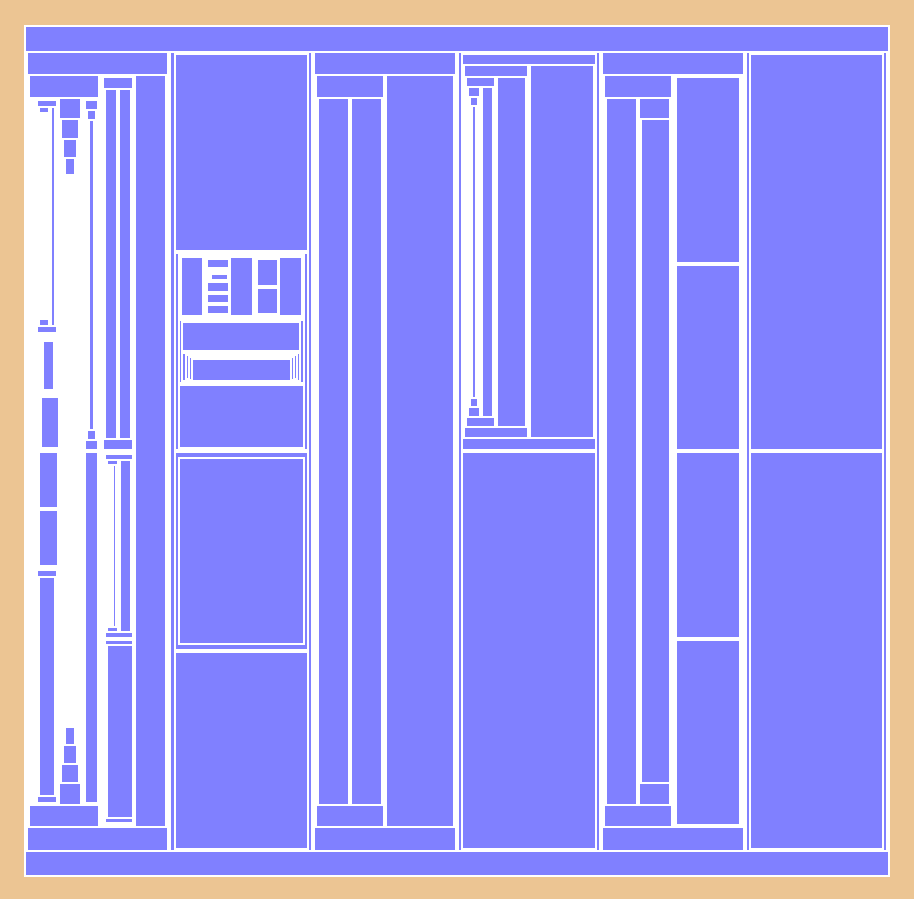 Galactic epmire single Omega Survival guide
– 2022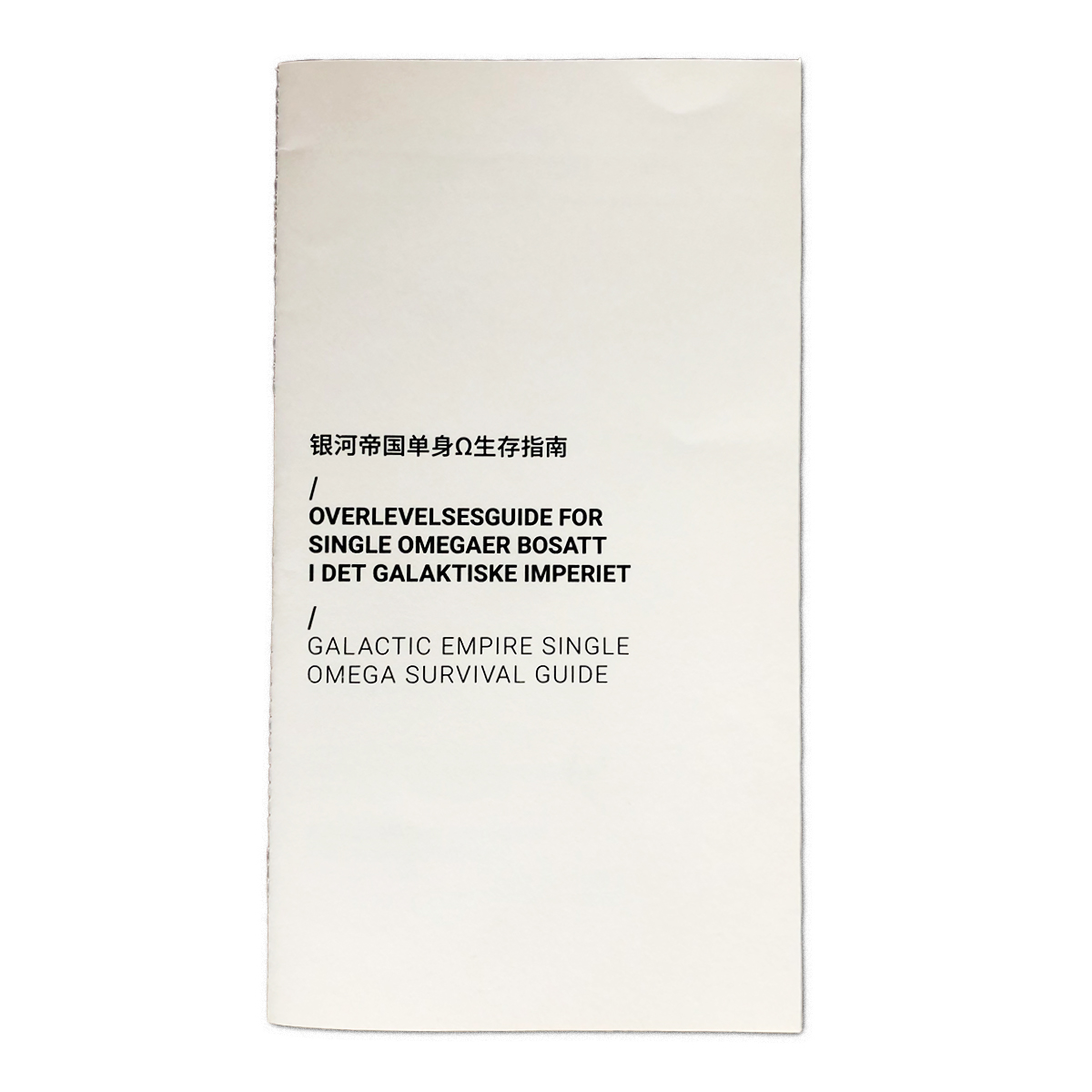 This brochure is an artefact from a sci-fi fanfiction, it features the same information in three languages in paralell. It was made in collaboration with artist JinBin Chen, and has been featured in exhibitions at northing space in Bergen and Tegnerforbundet in Oslo.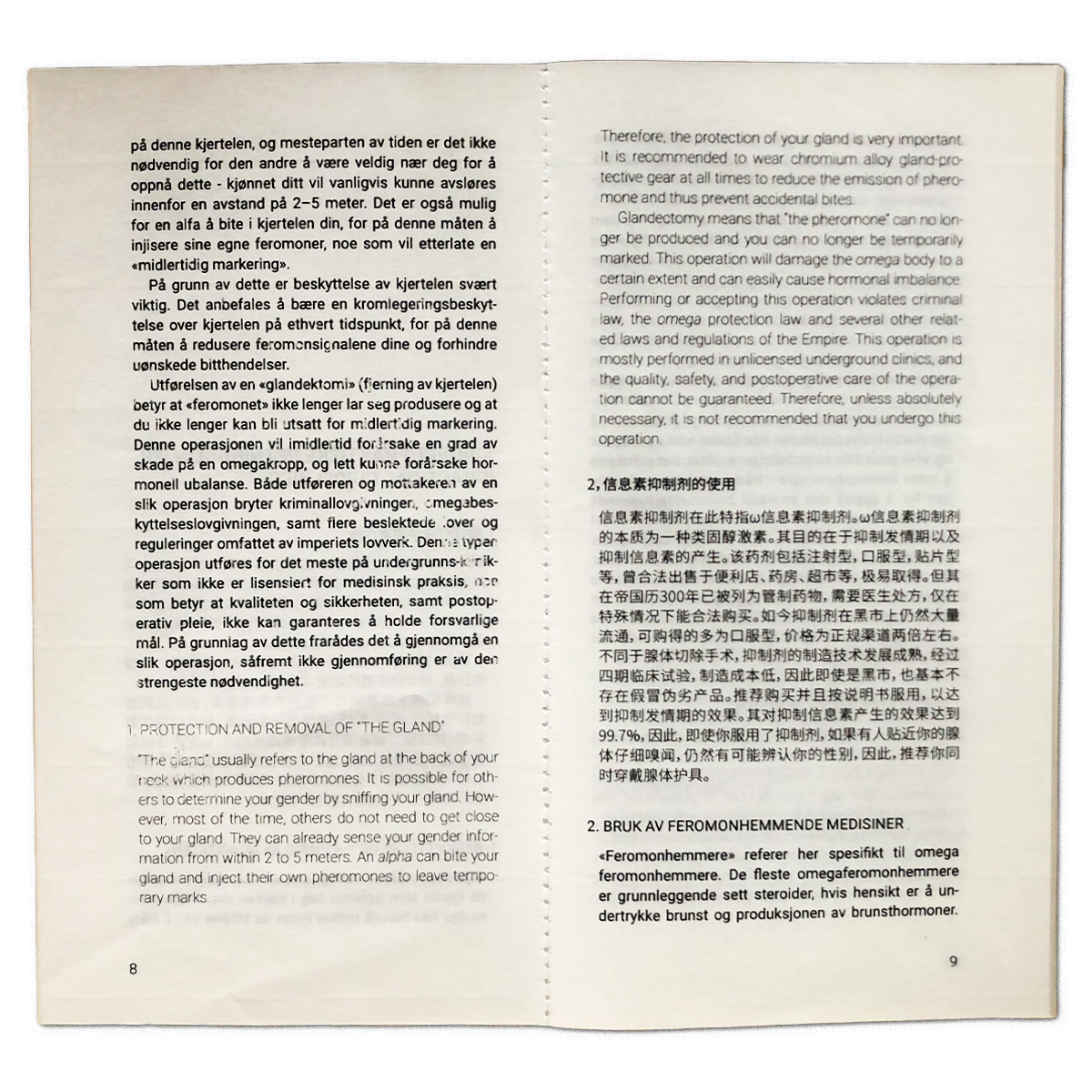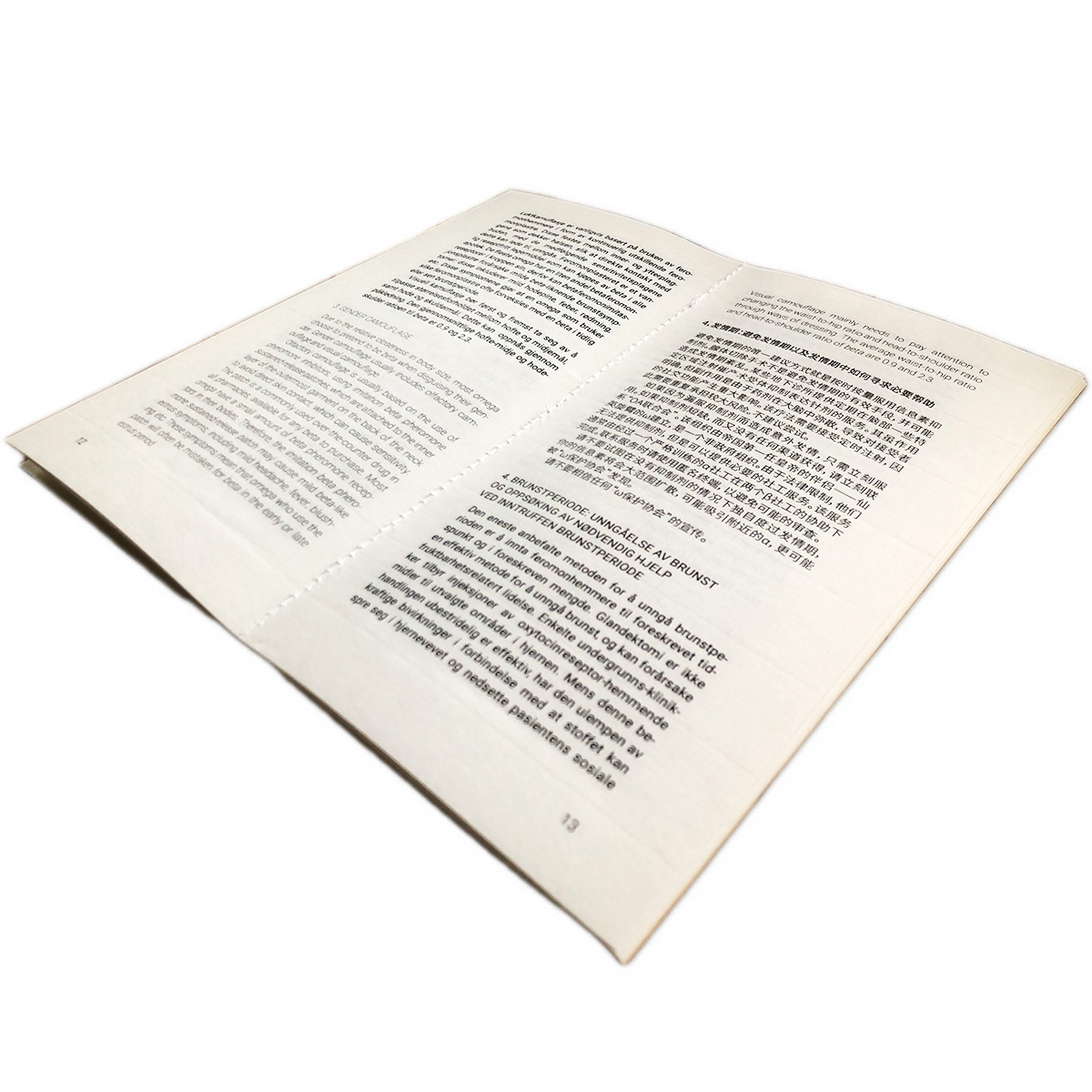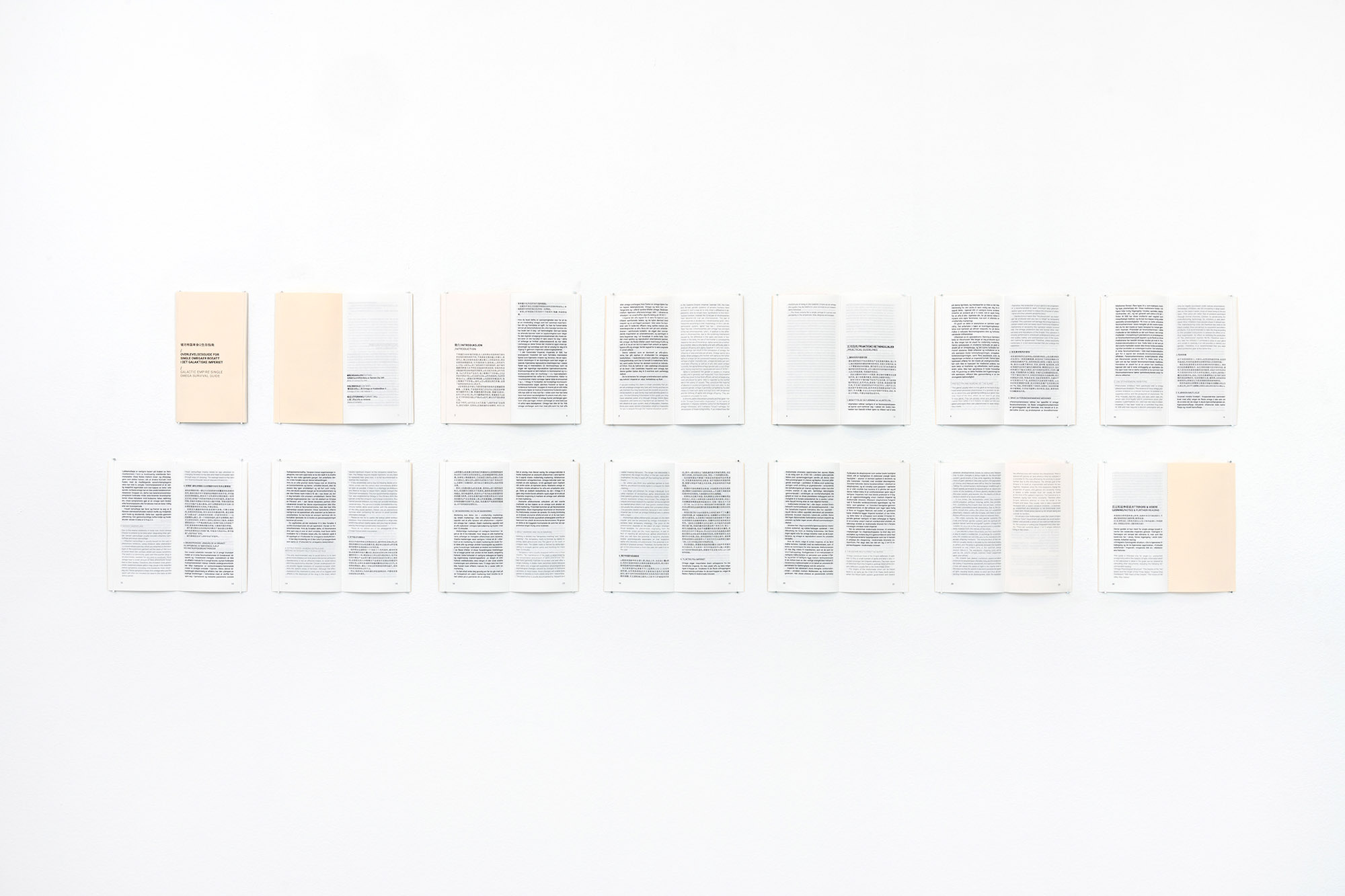 Processing records treasonus acts againts Galactic Empire
– 2023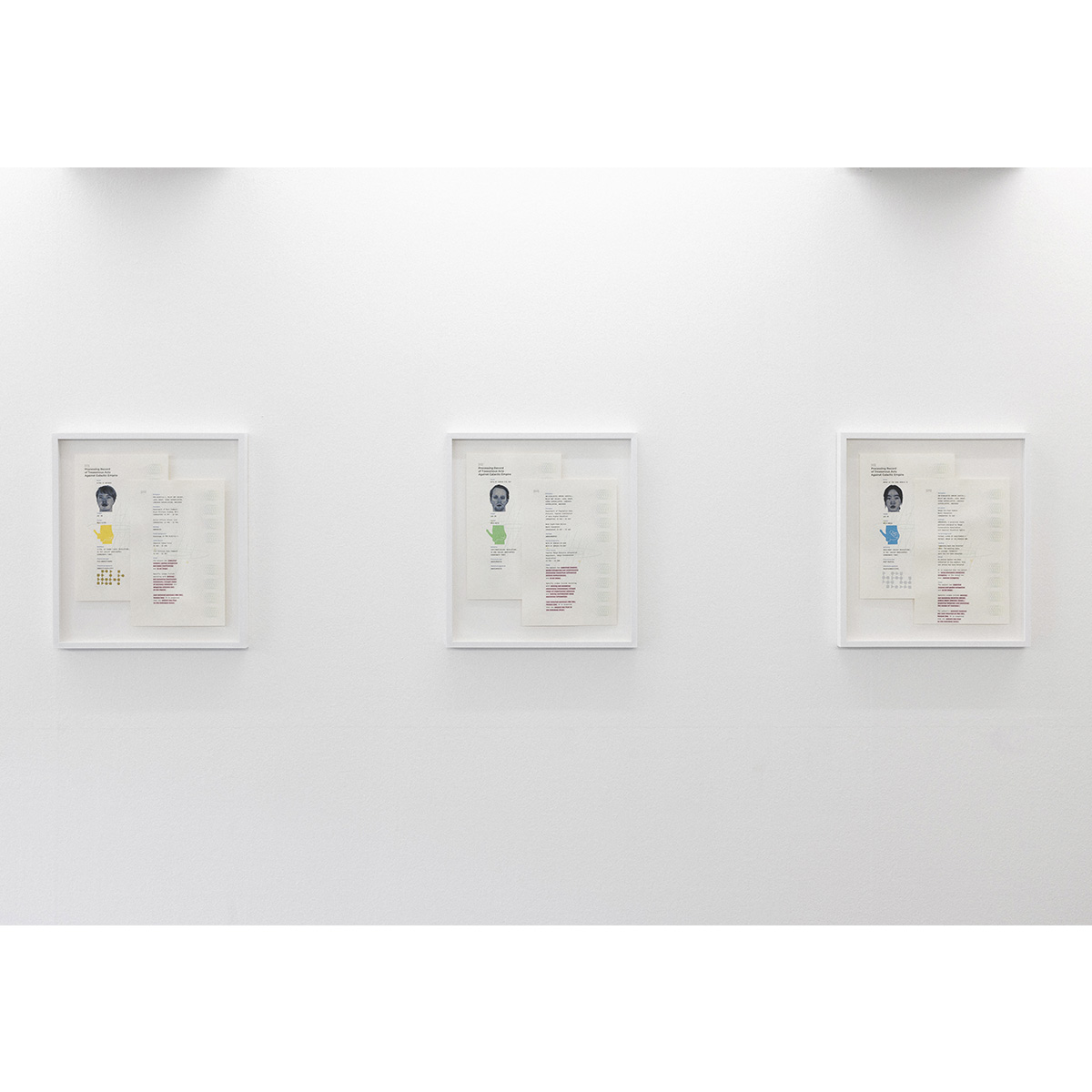 These documents are artefacts from the fanficiton universe of the megaverse, documenting som of its characters. It was made in collaboration with artist JinBin Chen, and has been featured in Fotogalleriet in.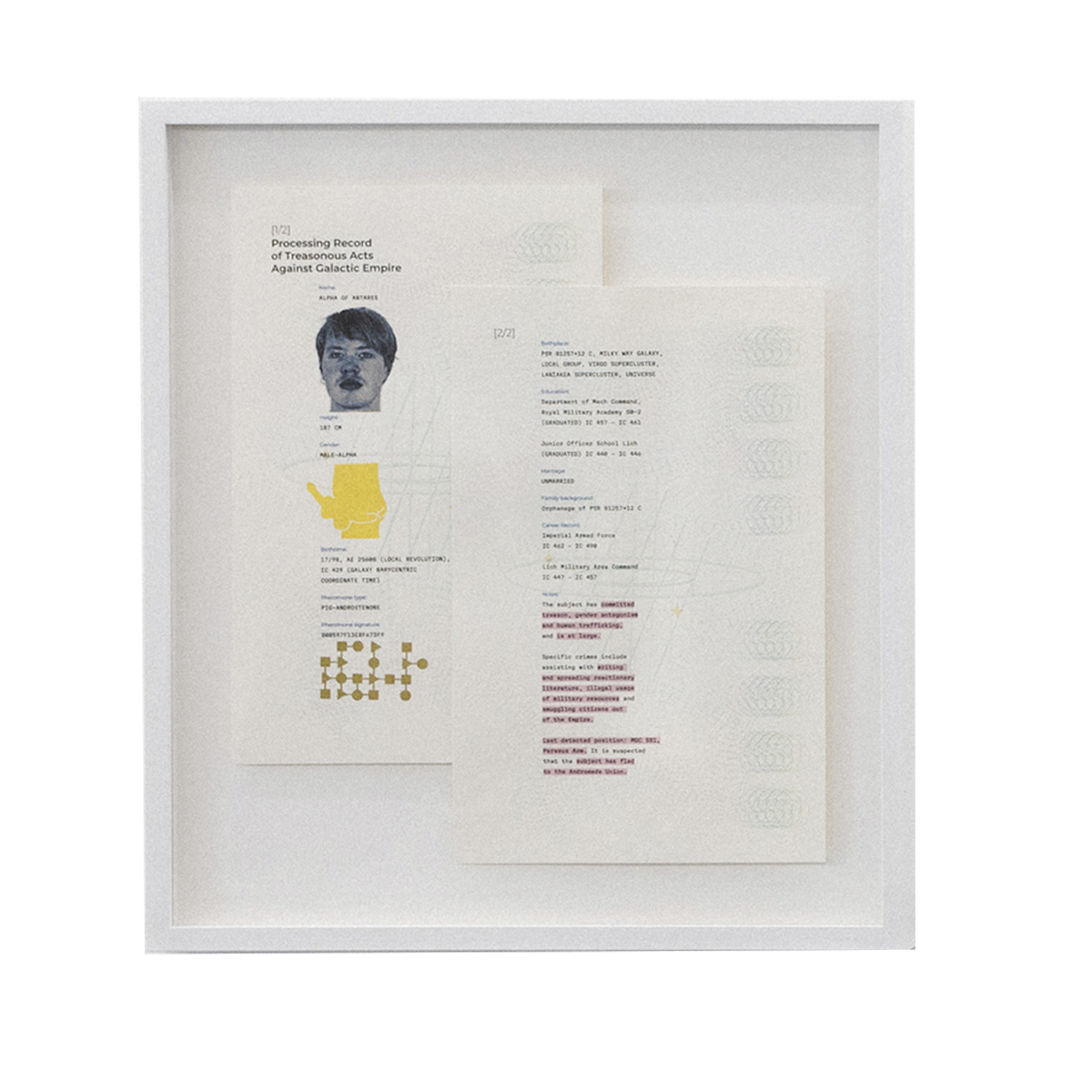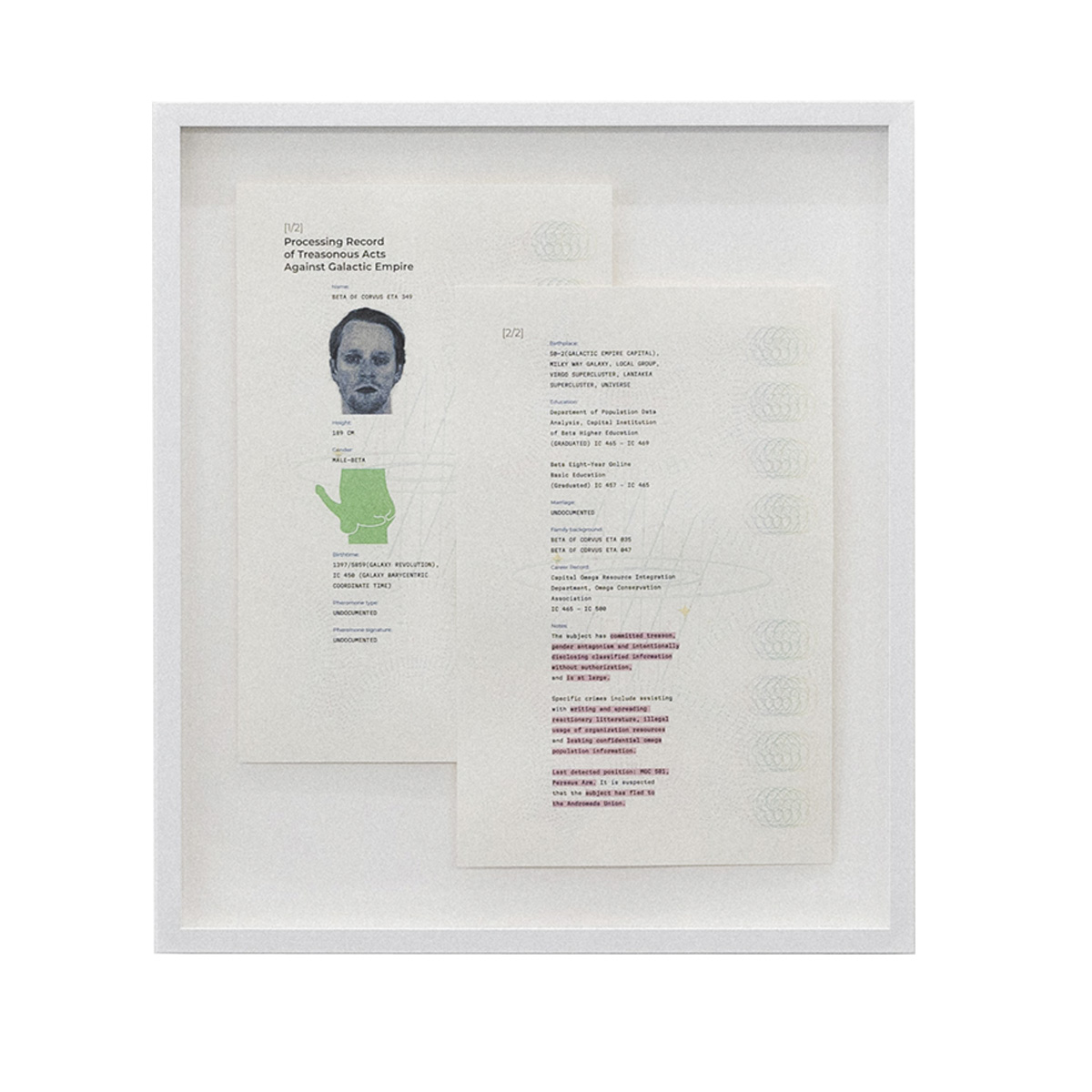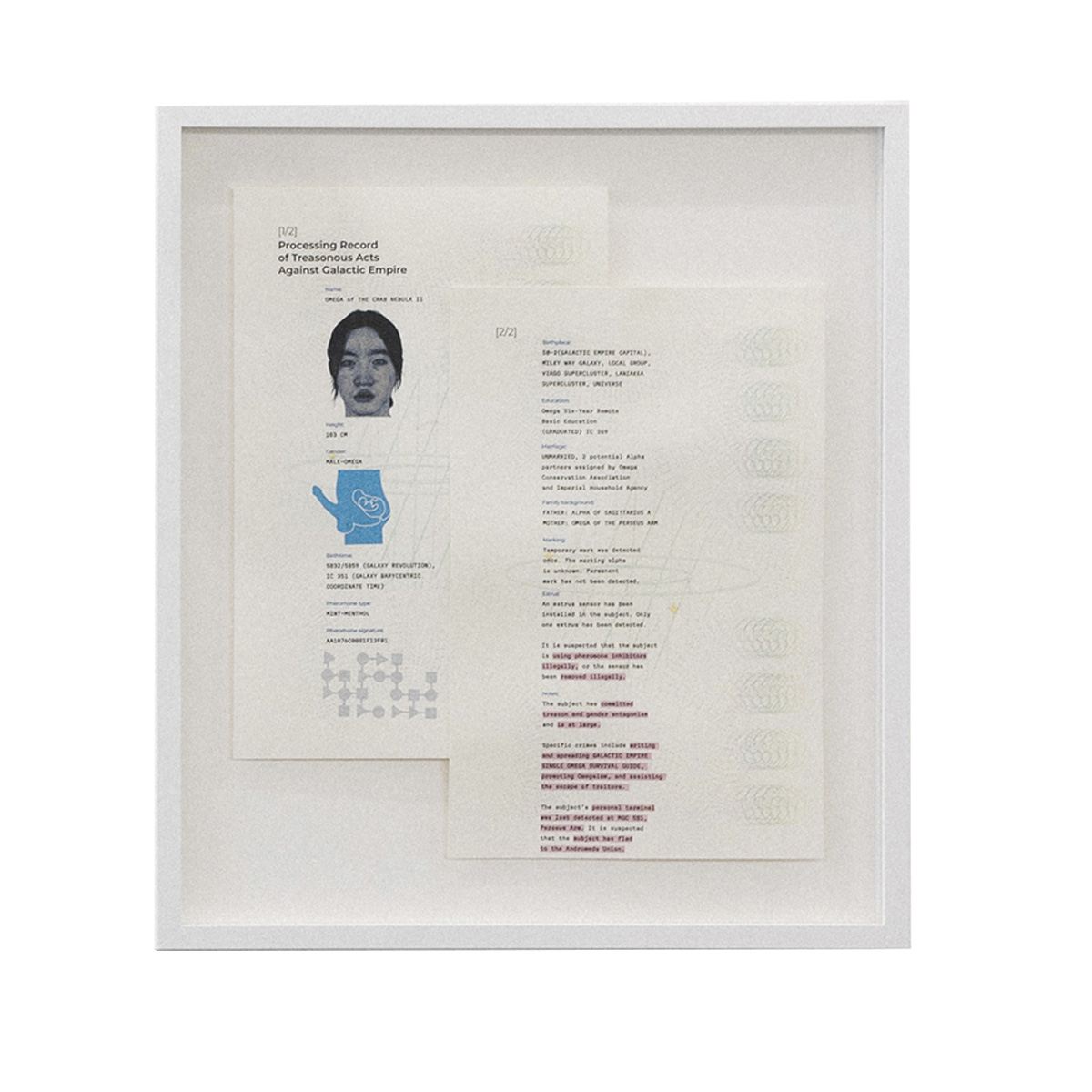 In this project I developed a visual encoding system for the fictional biometric "pheromone signature".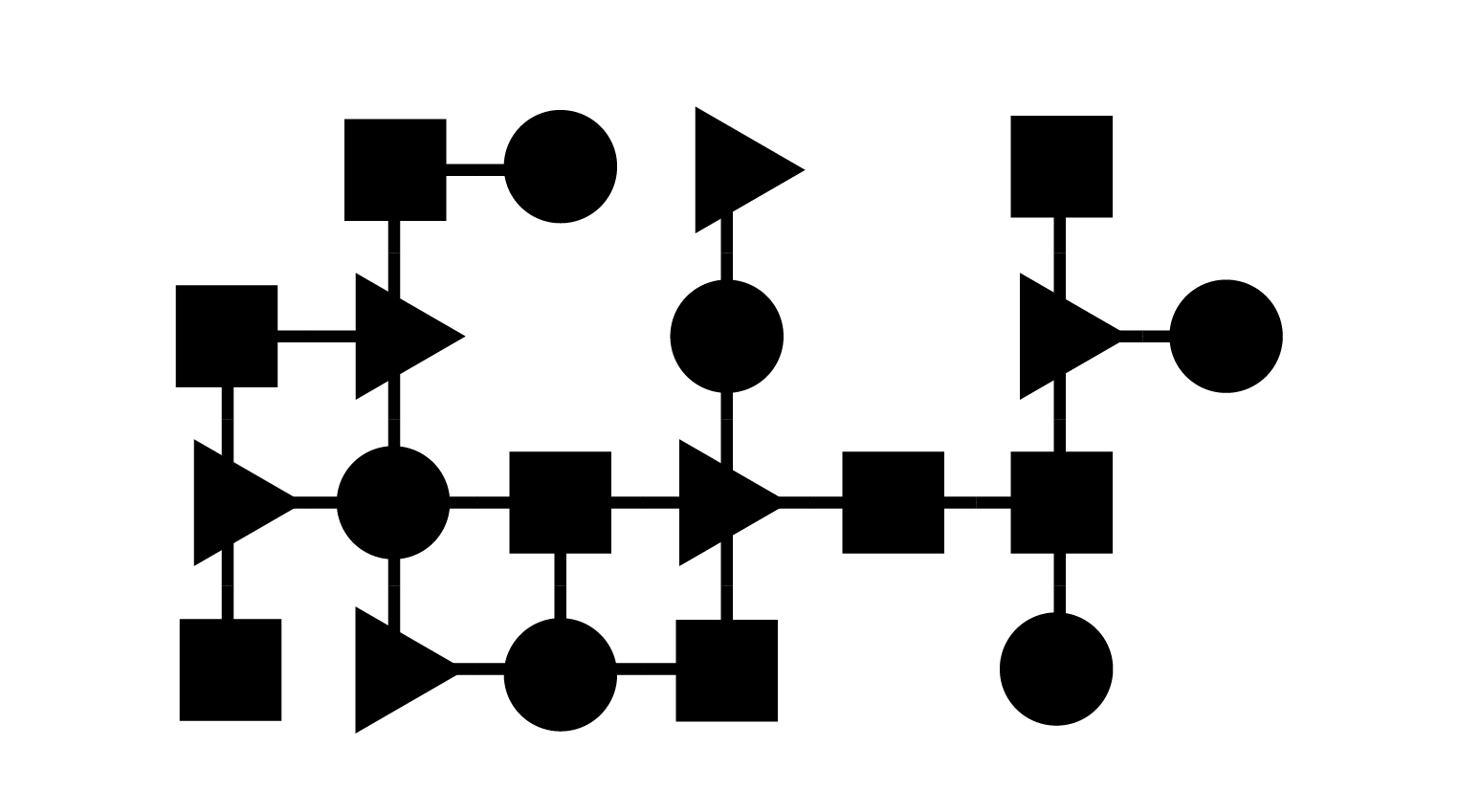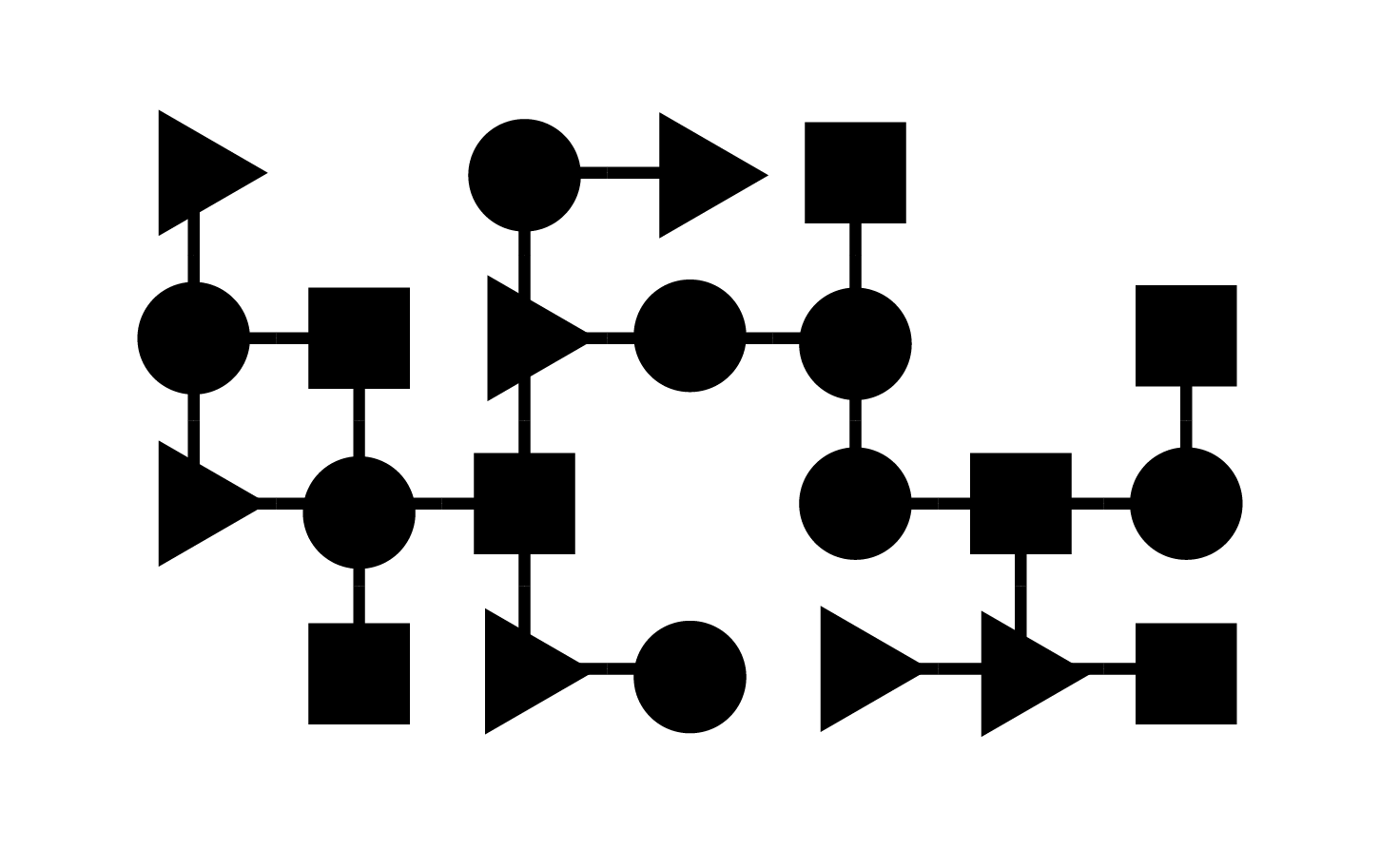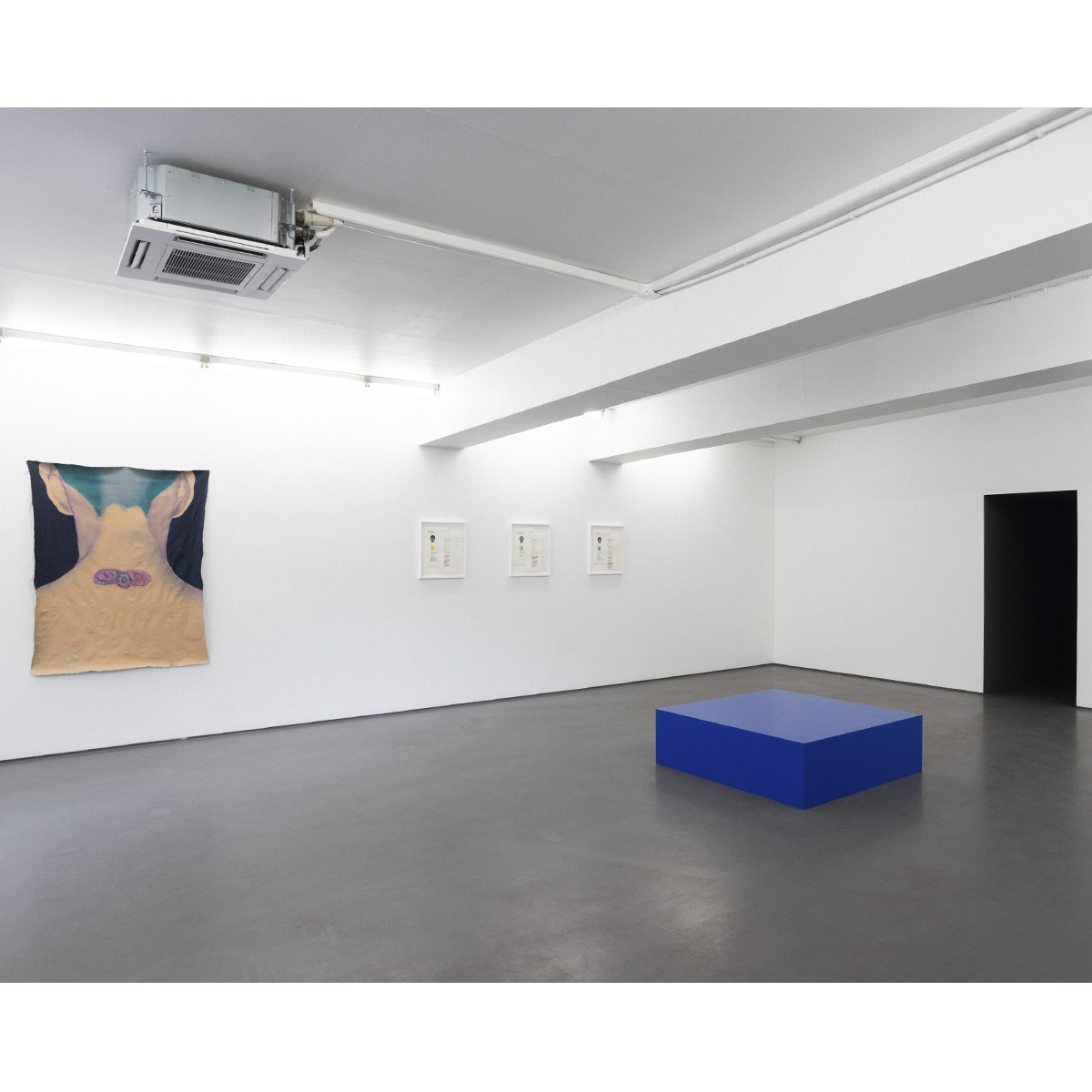 Weather Forecast
– 2022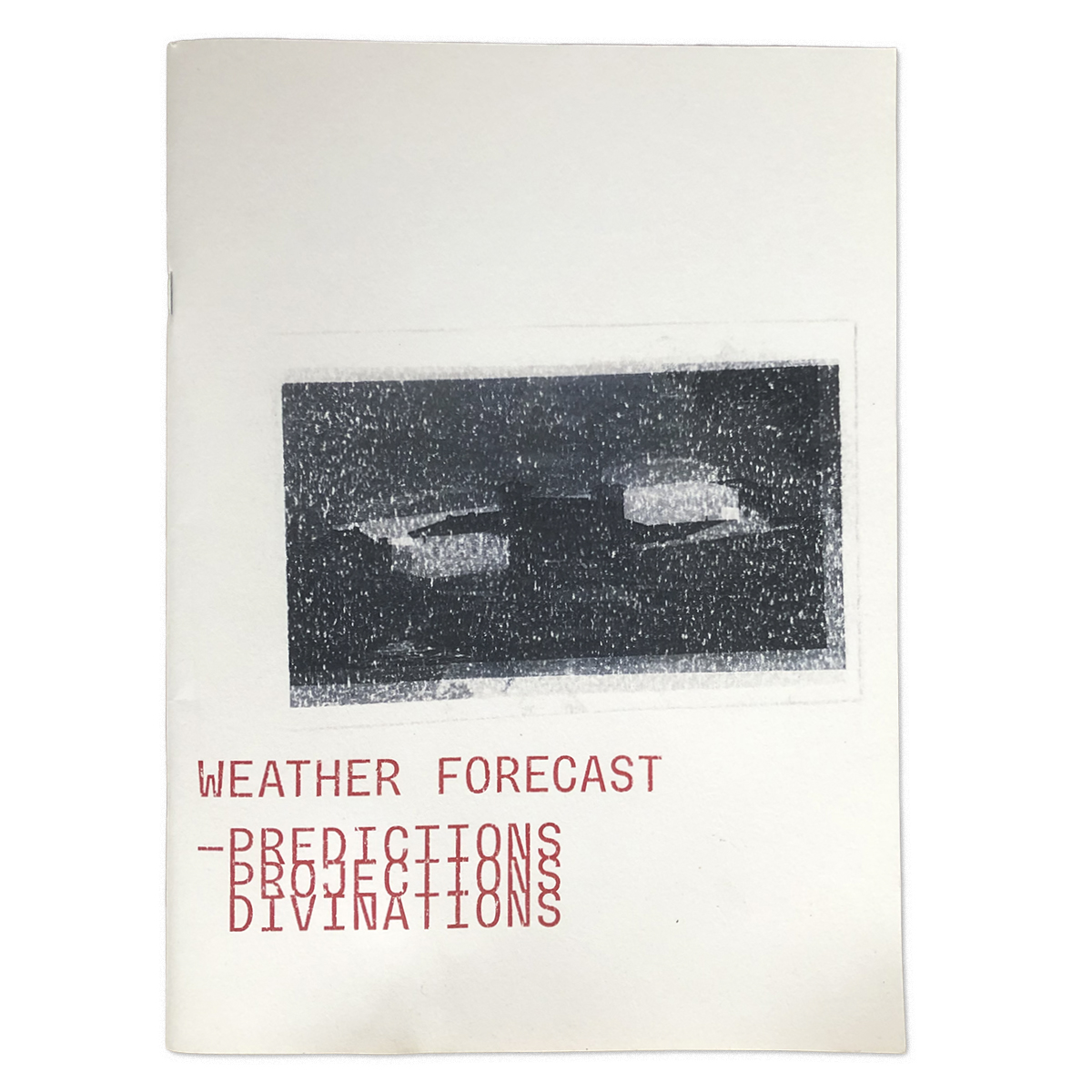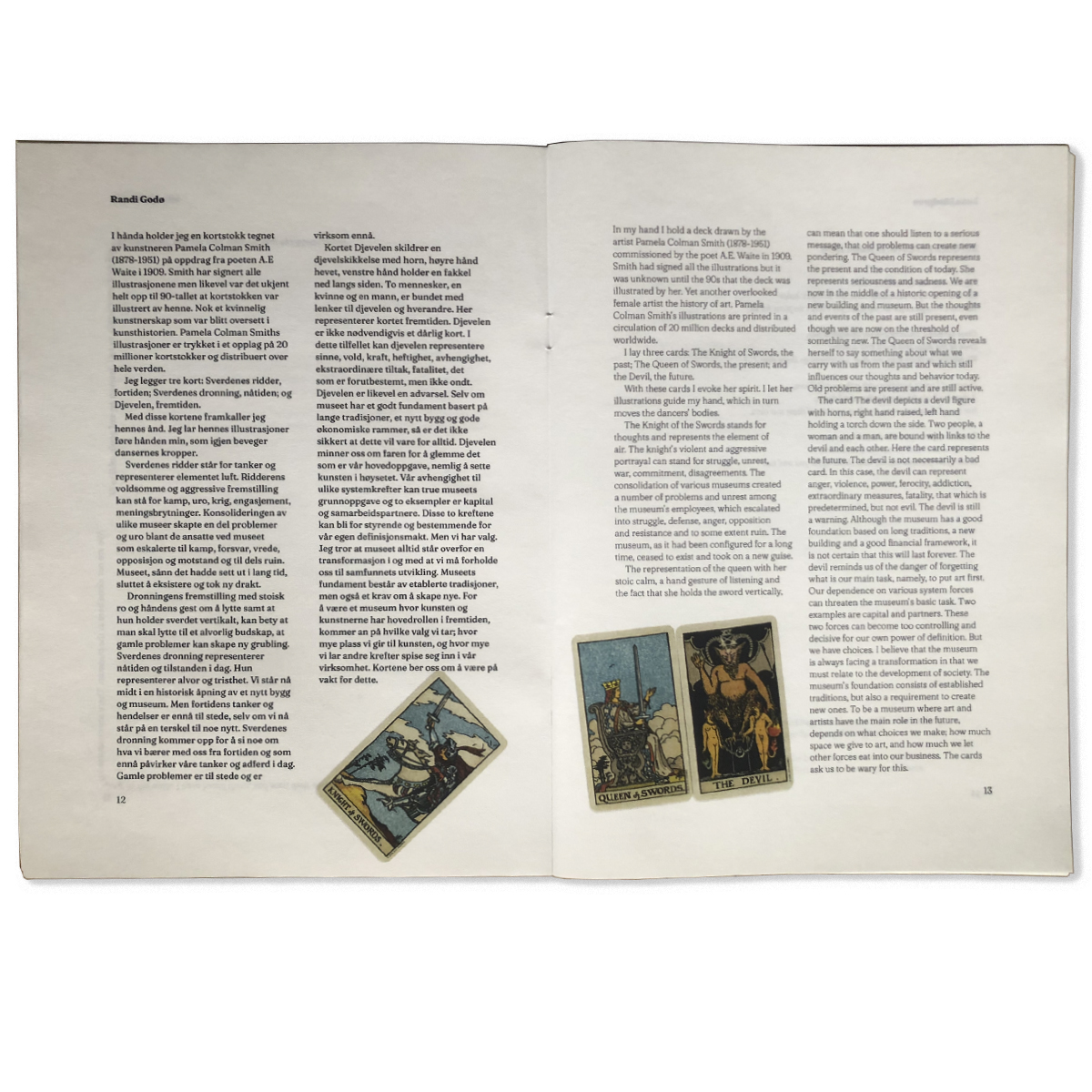 This book was a prop for a performance by artist Jasper siverts. It contains predictions for the future gathered from curators, artists, scientists and clearvoiants In the artwork the performers acted out predictions for the future, likewise i acted out the predictions visually in this book.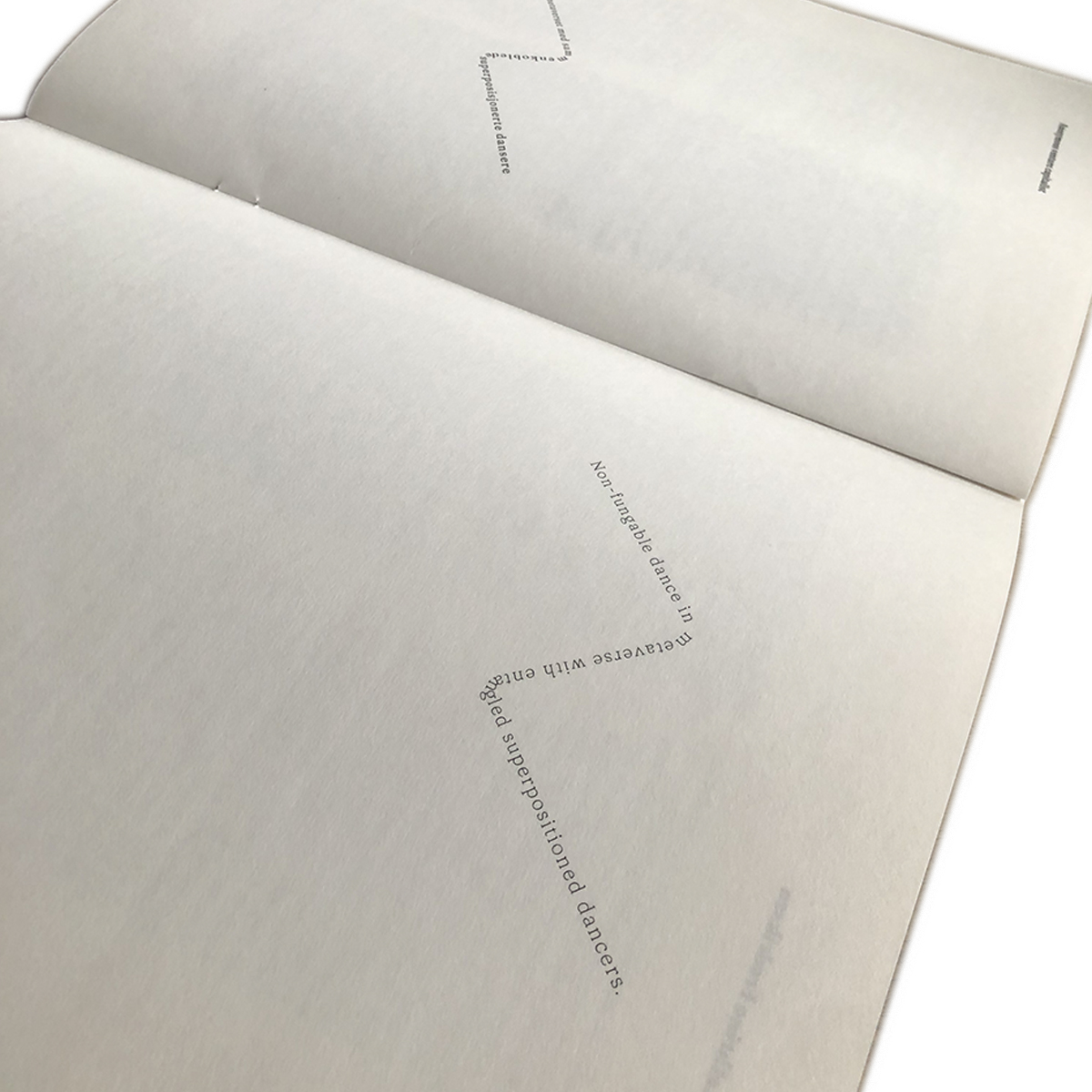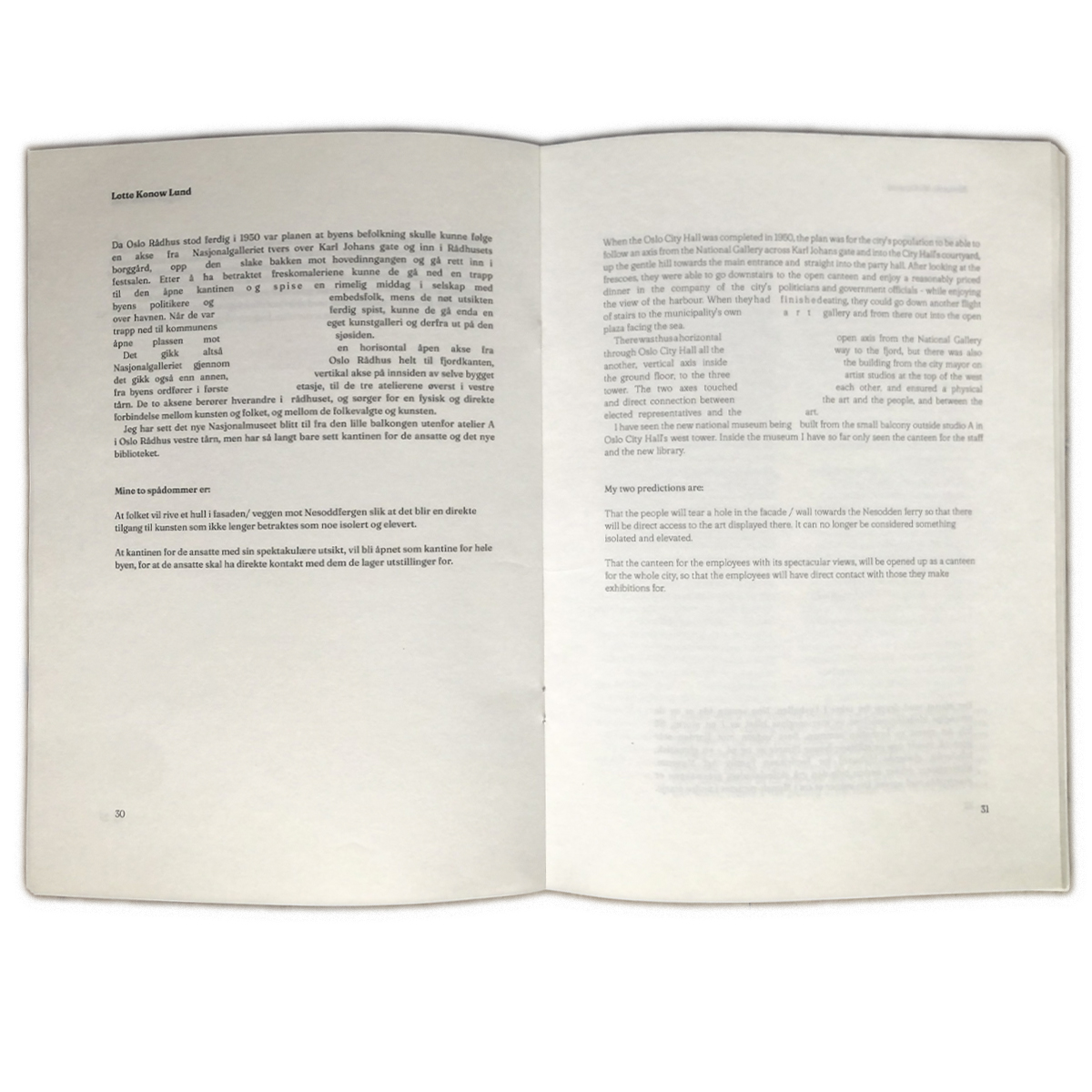 The Great back doors
- 2022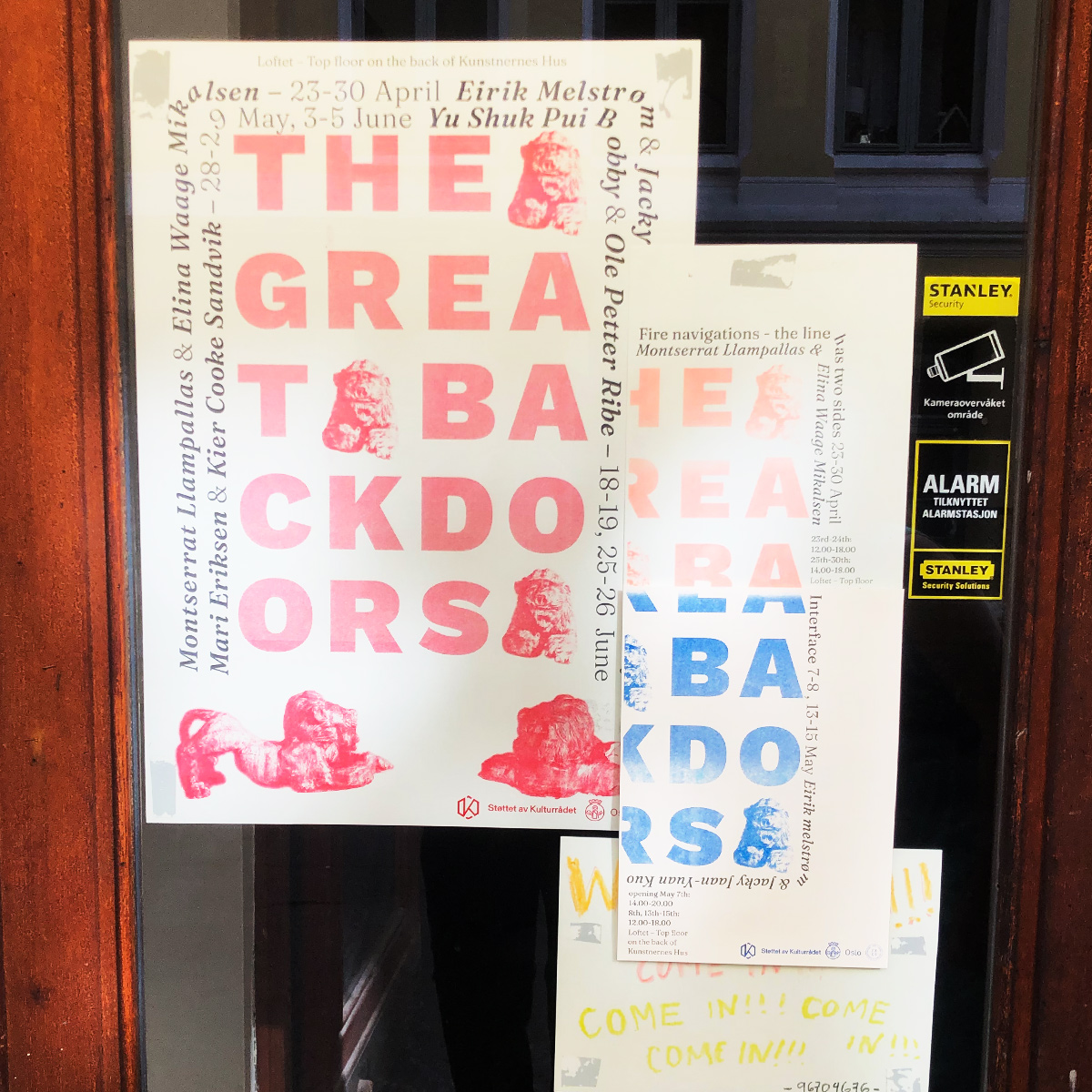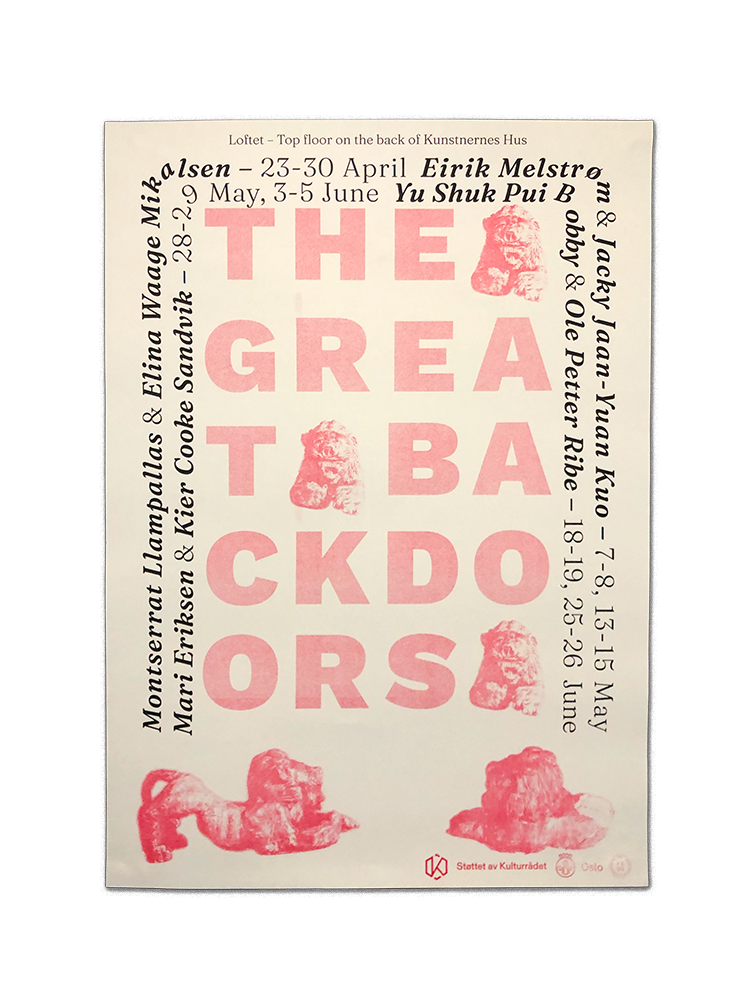 Posters for a series of exhibitions spanning a couple months, all featuring different artists in residency at Kunstnernes hus. The posters explore the tention between unity and individuality.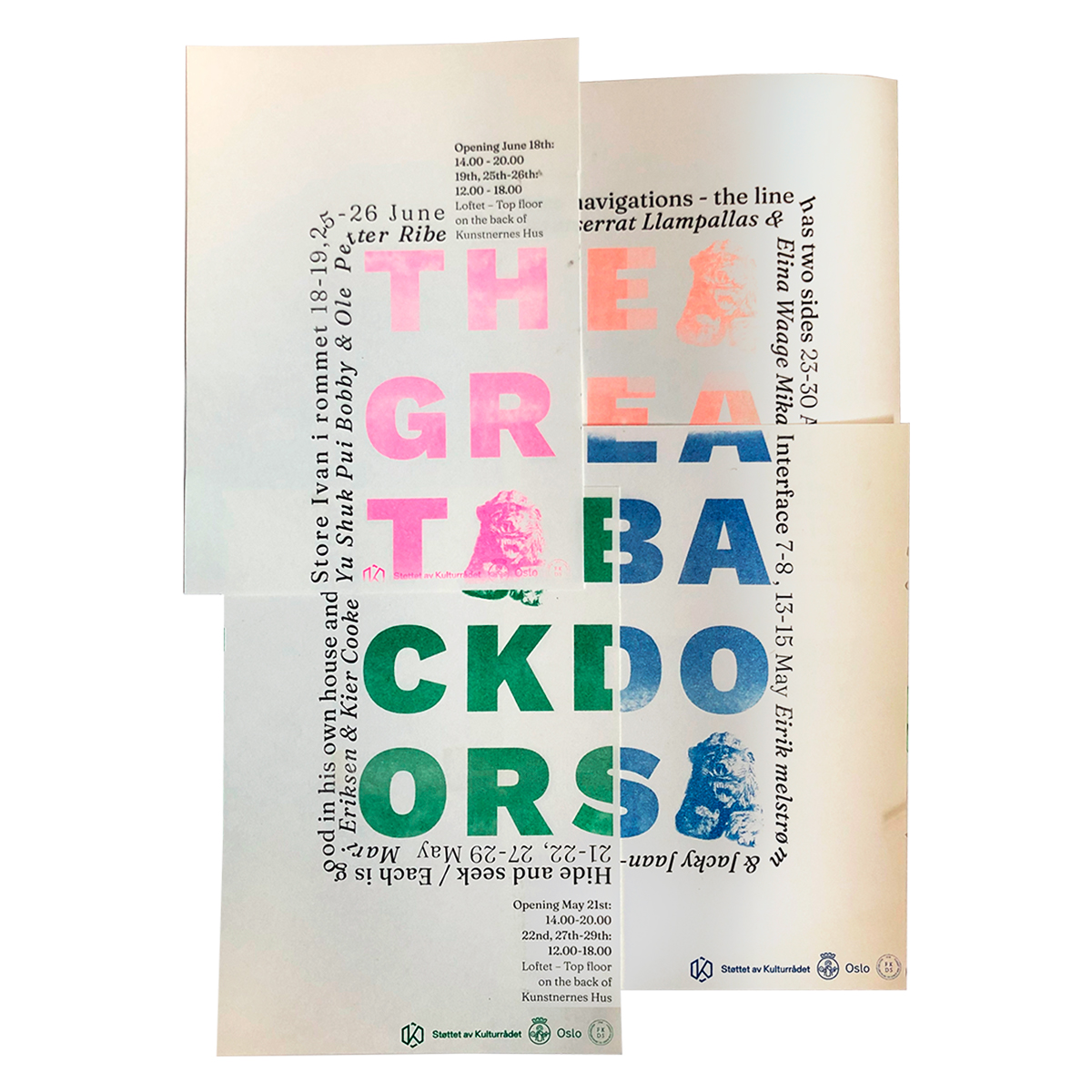 Den evige natt
– 2022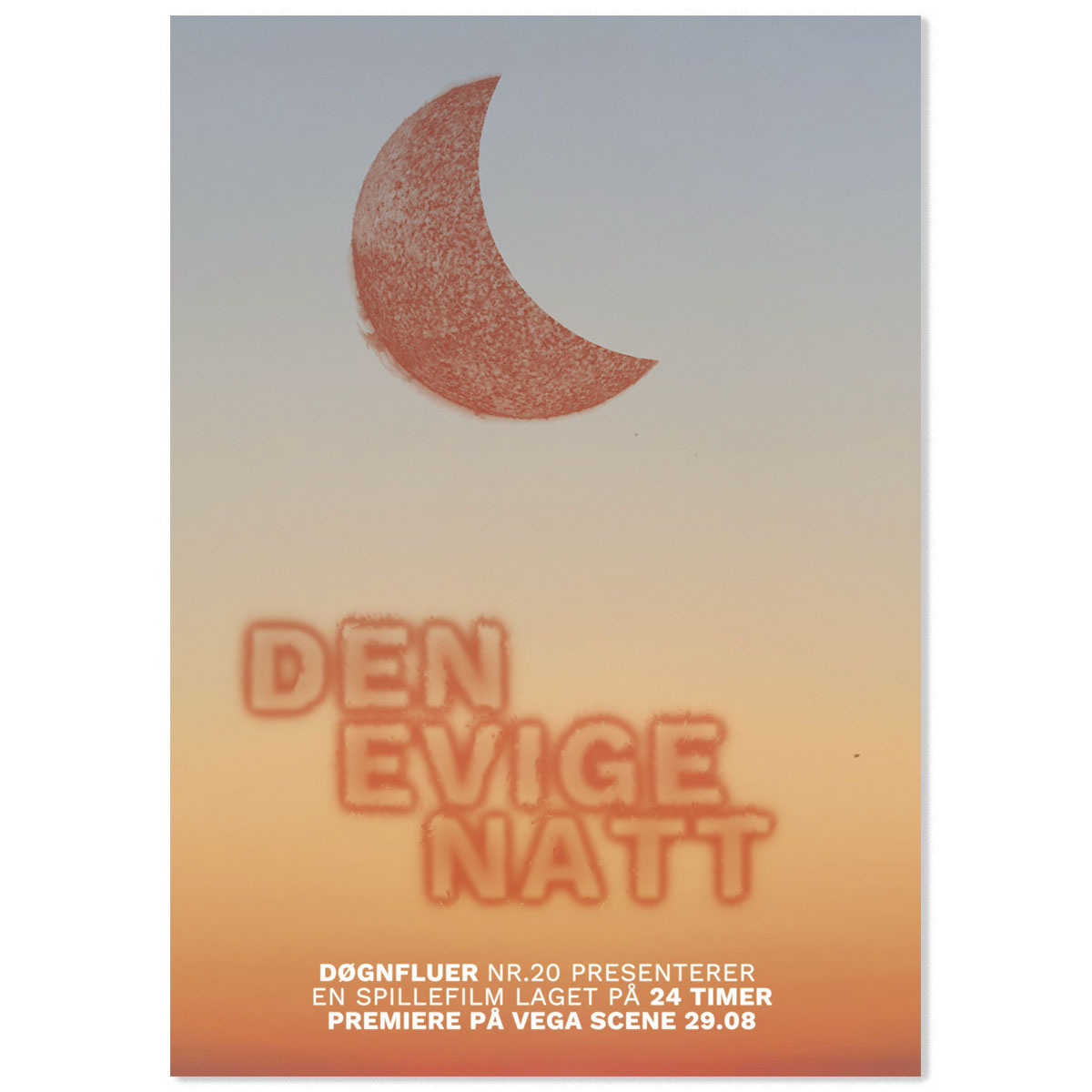 "Døgnfluer" is a Oslo based creative project that engages young creatives to create something spectacular in 24-hours. For the 20th edition of døgnfluer i took part in the creation of a feature film. I designed promotinal material for different surafces, som motion graphics for a title sequence, aswell as doing the typography of the credits. all withi the span of 24 hours.
Kristine Blir Rapper
– 2022
For the rap-artist "Kristine Blir Rapper" I have designe a logotype. The logotype has been used for merch, visuals, albumcover, stickers and other promotional material.